Perennial, creeping or climbing plant, remarkable for its thin stems and aerial roots which cling to any rough surface.
Family: Moraceae
Origin: Asia (China, Japan, Vietnam)
Habitat: Tropical and sub-tropical areas.
Characteristics: Evergreen, shiny, coarse, light green to bronze foliage. The fruit (actually a false fruit, in fact it is an inflorescence) which is the characteristic of this genus, is called a scion. The scions can only be fertilized by a single species of small wasp called Blastophaga pumiliae.
Its growth can extend from 1 to 15 metres.
Flowering period: Spring
Uses and properties: This species can climb a support (low wall, tree trunk, etc.) or a fence for topiary work or it can also be used as a ground cover under shrubs.
In Asia, the fruit of a variety of this plant Ficus pumila var. awkeotsang is eaten dried in Thailand.
Air-cleaning plant.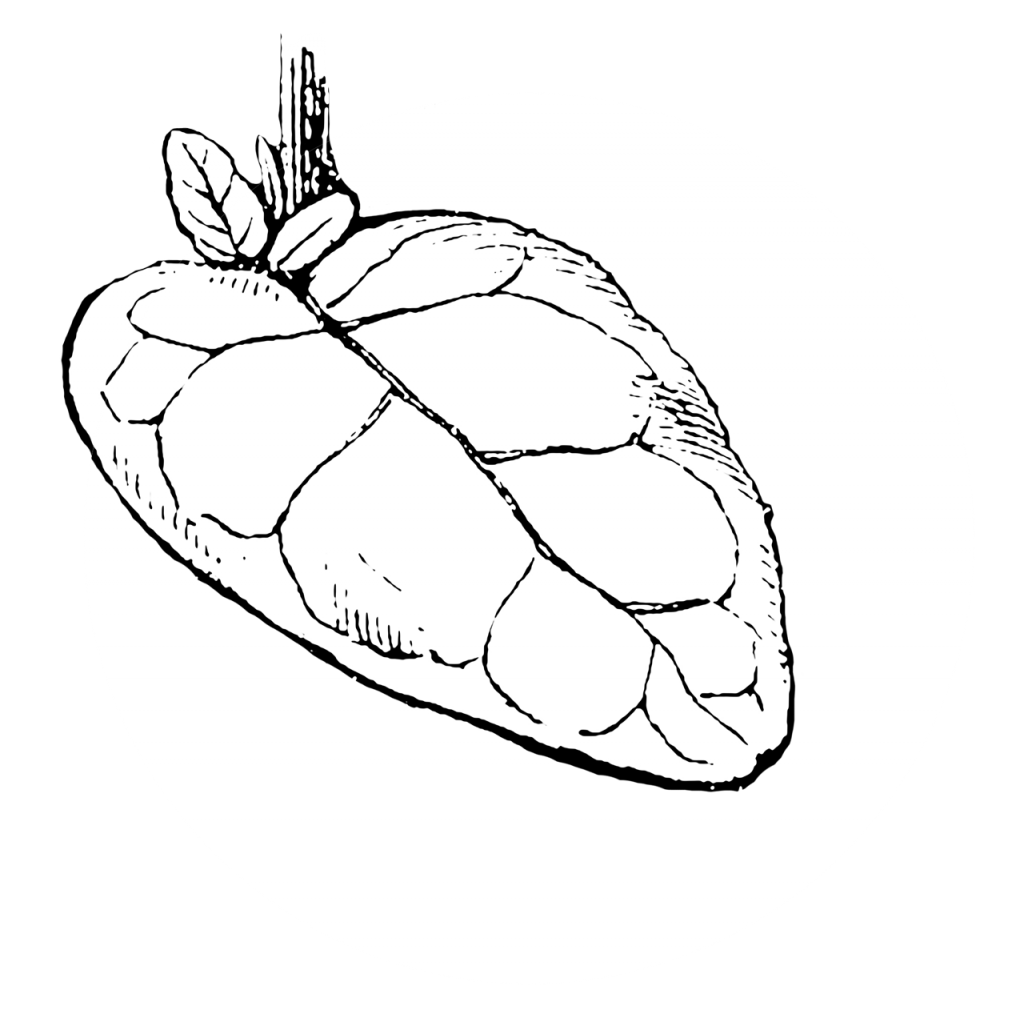 Like other ficus, this species has purifying and air-cleaning properties.