Its name Agapanthus comes from the Greek "agapê" which means love and "anthos" which is the word for flower.
Threatened species, especially in its natural habitat.
Family: Lyliaceae
Origin: South Africa. Endemic to the Western Cape region, in the Cape of Good Hope coastal area.
Habitat: Mild climate area, tolerates seaspray. Perfectly suited to dry areas.
Characteristics: Perennial rhizomatous herb with fleshy roots. Flowers from the end of spring to early summer, nectar bearing, deep blue or white in cultivars.
Flowering period: Spring, summer.
Uses and properties: The agapanthus is used in traditional herbal medicine especially for its oxytocic properties. Its rhizomes, rich in saponins, are said to have anti-inflammatory and antifungal properties.
In the Zulu pharmacopoeia, it is known as a treatment for colds, coughs, and digestive problems.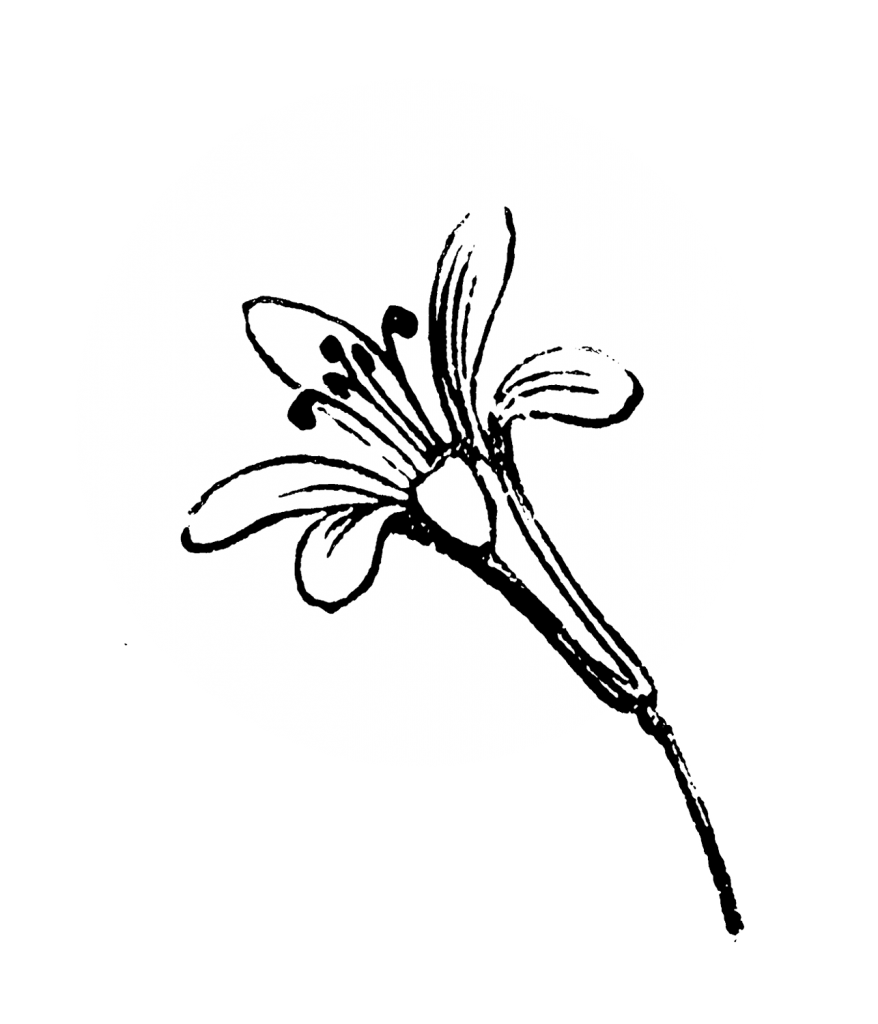 The agapanthus flower symbolises love, pleasure, passion.